YOUNG LIFE
SUNDAY MORNING & FRIDAY NIGHT | GRADES 6 - 8
We are a youth ministry specifically designed for students in Grades 6-8 which consists of events and service opportunities that are specifically crafted to challenge students to go deeper in their own faith, in an environment where they can be themselves. Young Life meets on Sundays, during the 9:09 AM and 11:11 AM Gatherings, as well as Fridays, from 7:11 PM to 9:15 PM at Soul Sanctuary Community Centre.
Plan A Visit - Young Life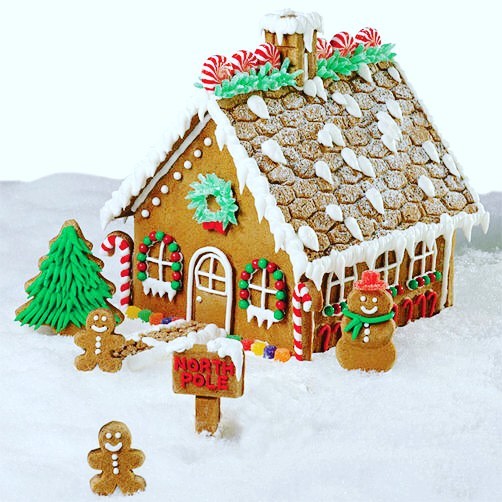 Are you pumped for tonight? We sure are! 7:11, grades 6 - 8, hangs and a gingerbread building contest! See you there!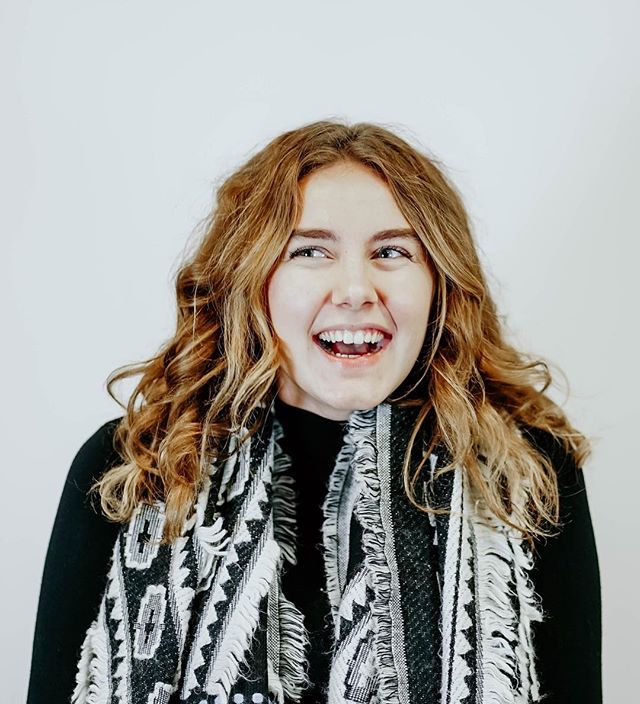 Leah is speaking at YOUNG+WILD tomorrow! Leah is a WILDLIFE student and a YOUNG LIFE Sunday leader! We👏🏻are👏🏻pumped👏🏻! See you tomorrow! #younglifeyouth #youngandwild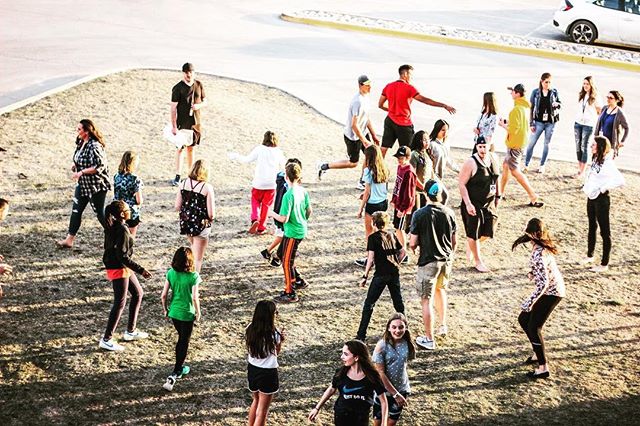 Are you pumped for tomorrow? We sure are! The Amazing Race event is being rescheduled and we are playing Lights Out Sardines! Grades 6 - 8. 7:11 -9:15. See you there!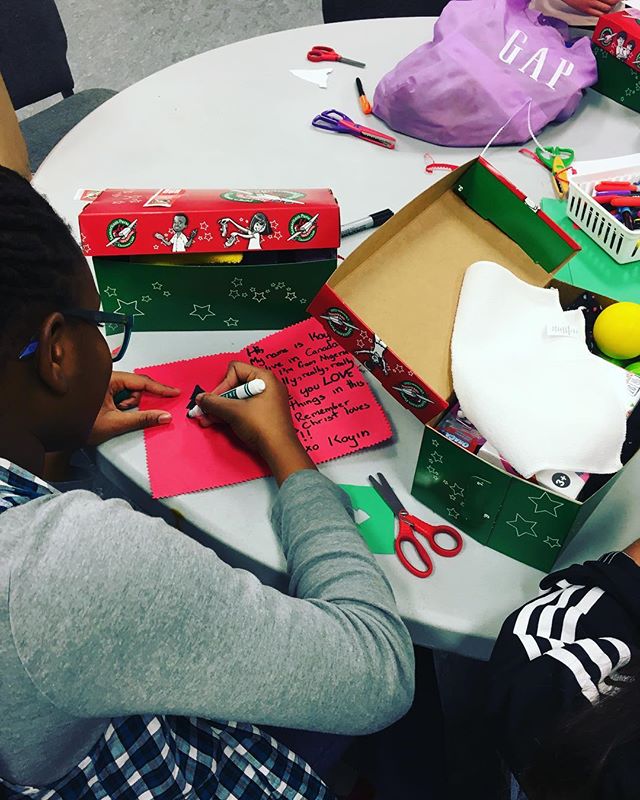 BEST NIGHT OF YOUR WEEK! Join us tomorrow night for worship, games, and to pack some Operation Christmas Child boxes! 7:11 - 9:15 pm. Grades 6 - 8. See you there!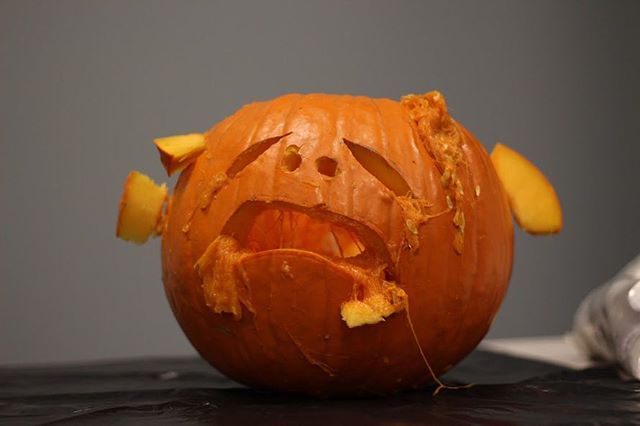 HAPPY HALLOWEEN! Hope you all are having a good week! Are you looking forward to Friday? We sure are! Come to Soul at 7:11 for fun games, small groups and great hangs! It'll be the best night of your week! See you there! #soulsanctuary #younglifeyouth #happyhalloween #halloween2018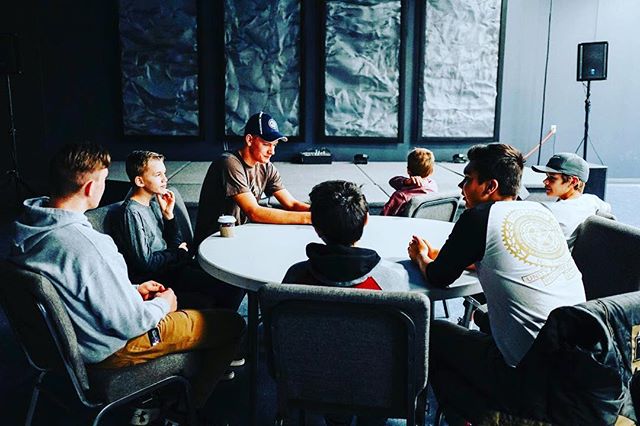 T H I S F R I D A Y! We will be listening to @pipernaim talk about how Saved People, Serve People! See you at 7:11 for the best night of your week (and French Fries on us). 🎉🎉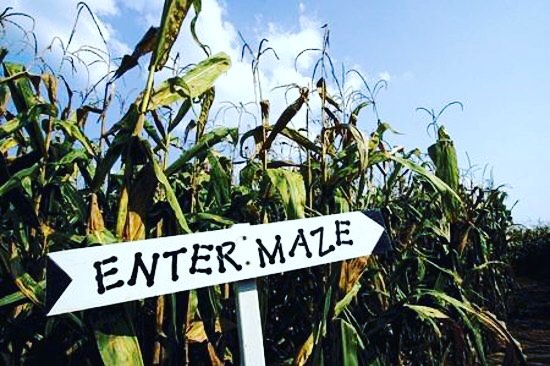 Reminder: corn maze today. SEE YOU TONIGHT! Bring your friends and see you at 6:45 at Soul Sanctuary for the best night of your week! 🎉🌽